Social Sunday: Week 43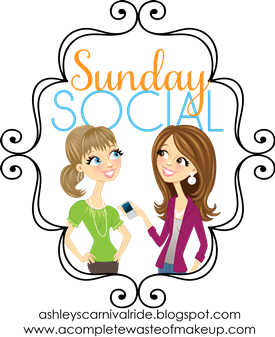 1. What is your favorite type of workout to do?
Walking
2. What is your favorite guilty pleasure candy or sweet?
Peanut Butter Reese Cups
3. What is one thing you continuously forget to do?
To correct Princess And Angel when they are bad
4. Do you prefer post-its or phone reminders? Why?
Post-its, I have them all over the place, With my memory loss I have to keep
seeing it till I get it done
5. What is your favorite picture currently on your phone that always makes you smile?
I don't have a picture phone