Social Sunday: Week 40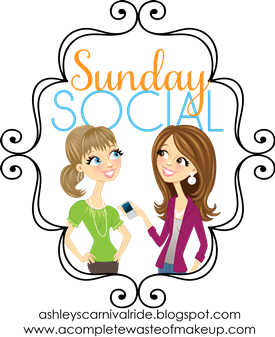 1. What is one movie you are terrified to watch?
I really can't think of any movie that I am terrified to watch! I Love horror movies!
2. What is one TV show you have always wanted to get into but haven't yet?
True Blood
3. What is one daring activity on your bucket list?
Taking a cruise
4. Would you ever travel alone?
I would rather travel with someone
5. What activities do you like to do alone?
I like moving at my own space, taking brakes, cleanning when ever i want. Working on my plastic canvas needlepointing.